Designing and Manufacturing Progressive Tooling Since 1969
Spaceage Tool & Manufacturing, Inc. is a well-established, long- and short-run stamping house with complete tool-making and full prototyping capabilities. We specialize in designing, manufacturing and maintaining progressive die tooling.
We also perform value-added operations such as spot welding, tapping, riveting, deburring, assembly and PEM insertion.
We have established a long history with material suppliers and can guarantee our customers the best material selection at the lowest price for their progressive tooling without compromising quality or delivery.
Quality and Customer Satisfaction are Paramount
Spaceage Tool & Manufacturing, Inc. has always stressed quality, reliability and consistency. Our employees are involved in quality at every level of operation, from beginning to end, ensuring customers' satisfaction.
We are ISO 9001:2015 and ISO 14001:2015 certified and also Six Sigma capable. All necessary certifications are supplied with shipments, and we utilize a Production Part Approval Process (PPAP) as needed. Give us a call for all your progressive tooling, prototyping and manufacturing needs.
View/Print our Certifications in PDF format.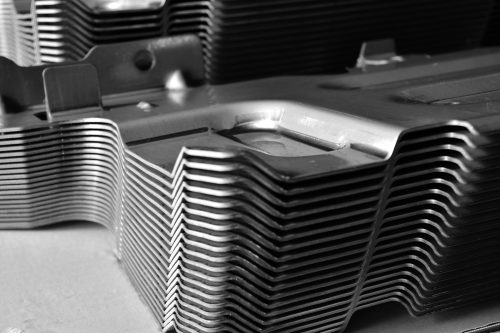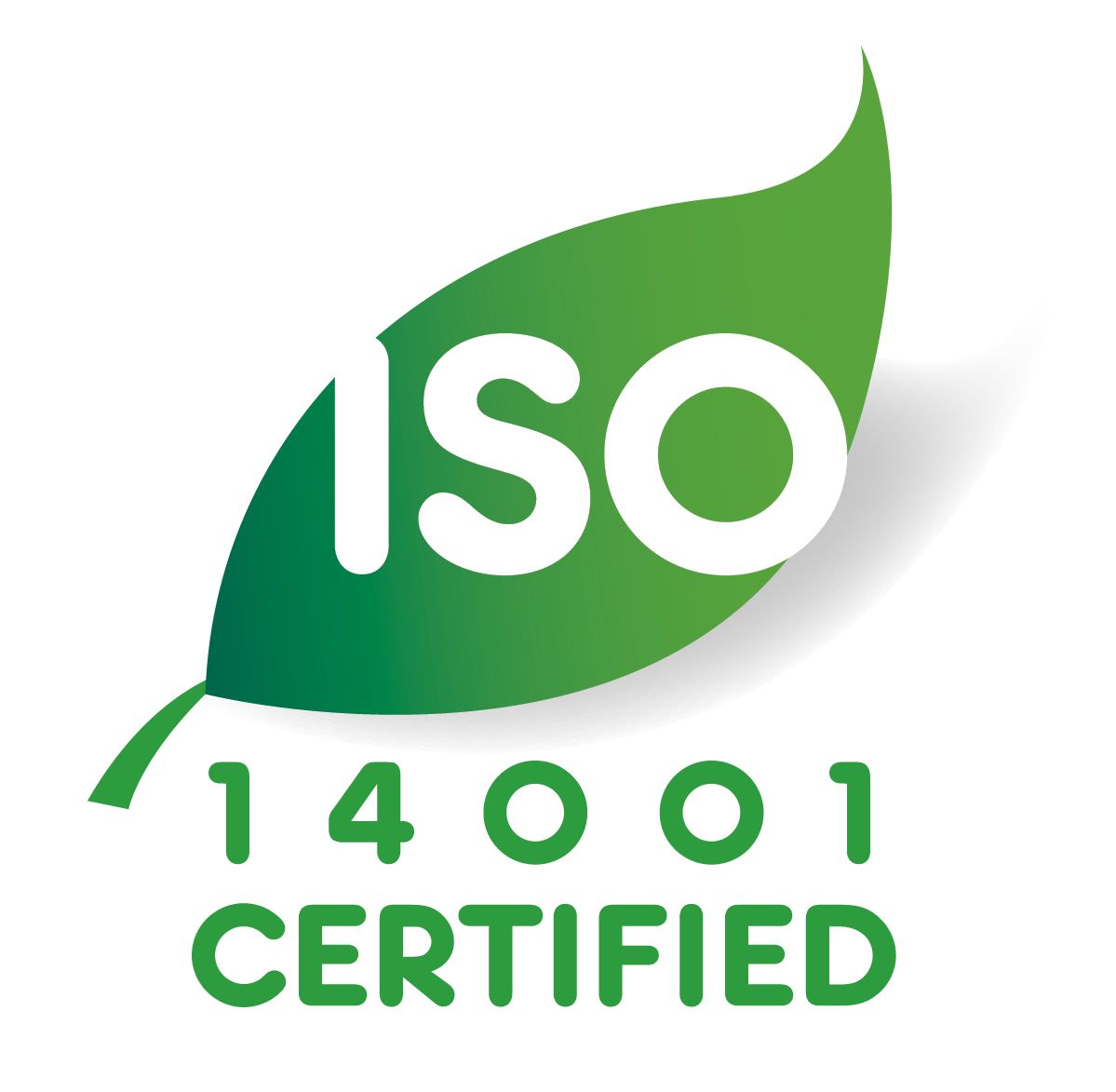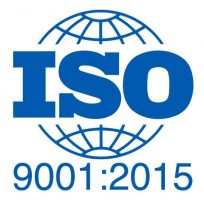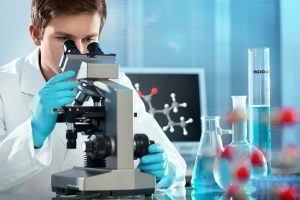 Medical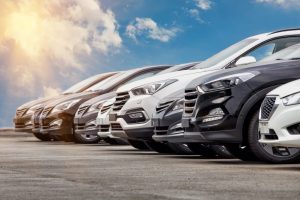 Automotive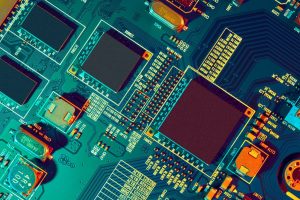 Computer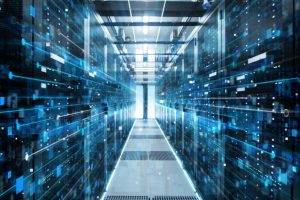 Electronics
Spaceage currently manufactures parts for the medical industry including, but not limited to, general, orthopedic and robotics using many types of stainless and titanium materials.
Spaceage has manufactured many different stampings for the automotive industry including air conditioners, radios, transmissions and many more. We currently manufacture a wide range of battery components for electric vehicles.
Spaceage currently makes connectors, contact springs, chassis and rack parts, terminals, heatsinks and EMI & EMC shielding for computer servers and mainframes.
Spaceage manufactures many different stampings for the electronics industry including connectors, busbars, antennas, brackets, fan housings, heatsinks and terminals.